GageSite carries a full line of hand measuring tools and hard gaging from some of the best names in the industry. We also offer coordinate measuring machines, optical comparators, surface and form analyzers and other measuring systems as well as genuine Renishaw CMM styli and accessories at 10% off.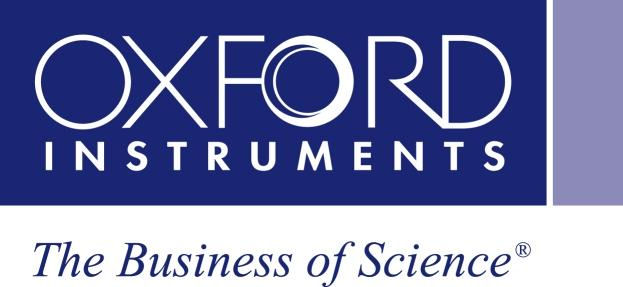 GageSite is proud to announce our new partnership with Oxford Instruments. Oxford Instruments is a leading provider of high technology tools and systems for research and industry. They design and manufacture equipment that can fabricate, analyze and manipulate matter at the atomic and molecular level. Oxford Instruments manufactures handheld and bench-top material analysis systems that can produce a detailed breakdown of material composition in a few seconds. Feel free to Contact Us for detailed information.

Productivity Quality Inc has been the leading distributor of metrology systems in the Upper Midwest for almost 20 years. With its four main areas of endeavor–metrology sales, machine tool probing systems, calibration services and contract dimensional inspection–PQI represents a concentration of metrology knowledge and experience unmatched just about anywhere. If you don't find what you're looking for, don't give up. Just give us a call or drop us an email. Chances are we can get you what you need.
Check out the current promotions from...