CNC Laser Interferometer Tests
Not long ago a CNC machine tool was laser-calibrated only after a crash or during a rebuild. Today routine annual calibration is becoming as common for CNCs as for CMMs or digital gages, and not just for traceability reasons, either; updating control compensation values sharpens a machine's accuracy and improves performance on tight tolerance jobs. Ask us to show you how CNC laser calibration can help you.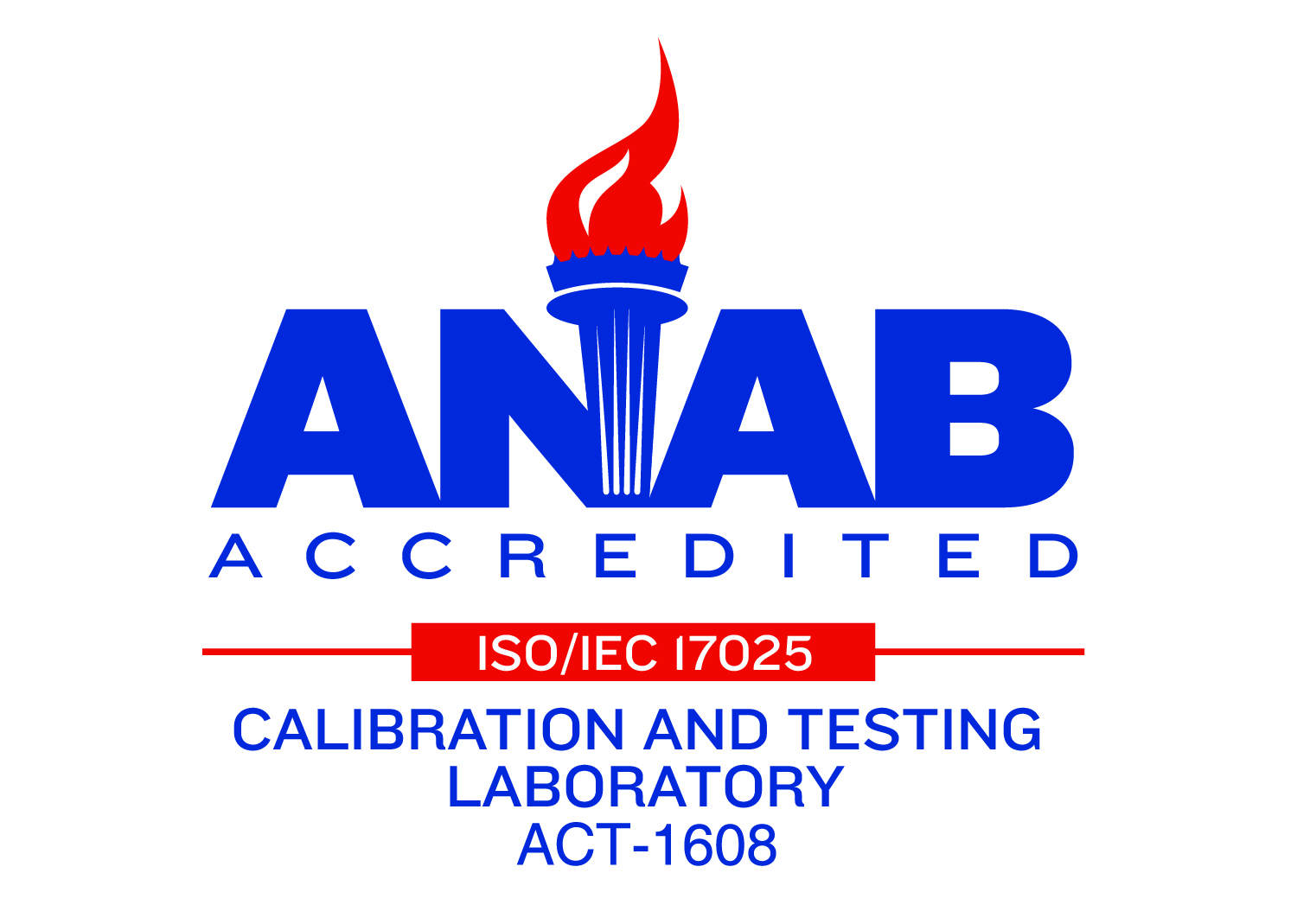 For more information please Contact Us about this line of products.