Dimensional Equipment
PQI Gaging and Dimensional Equipment Calibration Services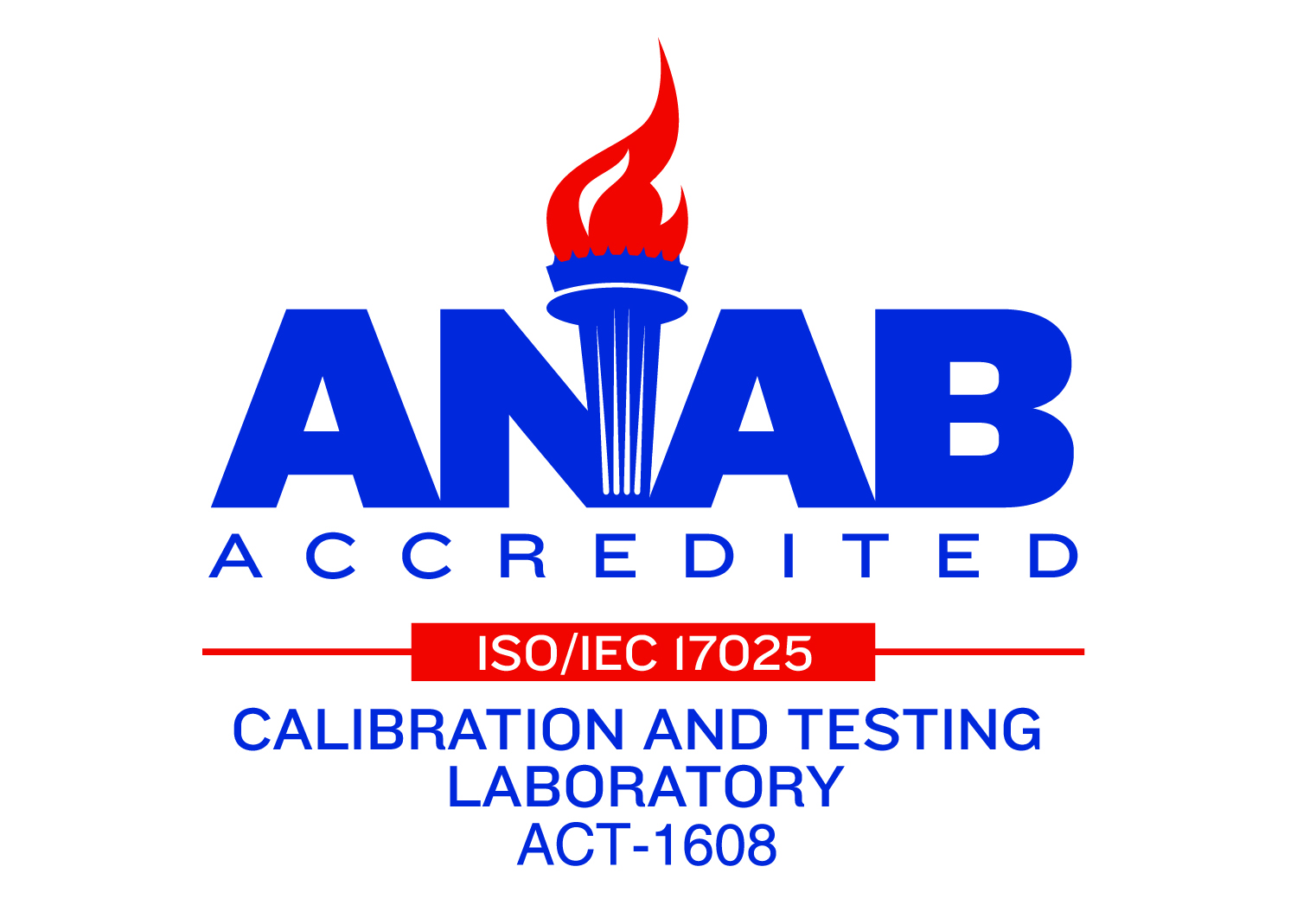 PQI offers gage calibration services for hard gages and precision hand tools. With over 20 employees whose sole job is to provide technical support to our customers, we are able to deliver the full range of services including gage calibration services needed to be successful in all your dimensional measurement activities.
Our dimensional inspection group works out of a fully equipped, environmentally controlled lab that includes accredited inspections with uncertainties as low as .000006". Our dimensional inspection field group uses laser trackers, conventional CMMs , video measurement systems and surface analysis equipment.

PQI is a Factory Authorized Repair Center for Hexagon and Fowler Linear Height Gages.
If you are looking to access your calibration data, feel free to use our PQI Data Exchange by selecting the icon below.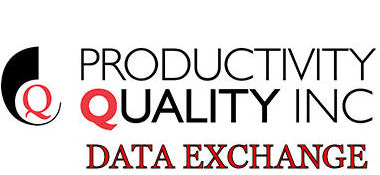 Gages We Repair
Chamfer gage
Depth micrometer: B&S, Mitutoyo
Dial bore: Dyer, Alina, Compac, Mercer, Interapid, Standard, Sunnen, Mitutoyo
Digital caliper: Mitutoyo only
Dial depth gage: Mitutoyo, Kafer
Dial Indicator: Compac, Mitutoyo, Kafer, Starrett
Dial thickness gage: Mitutoyo, Kafer
ID & OD dial caliper gage (Dyer, Intertest, Oditest, Interapid) new models with gears only Indicating (dial) micrometer: Etalon, Mitutoyo
Micrometer: Tesa, Brown & Sharpe, Etalon,
Mitutoyo
Test Indicator: Compac, Interapid, Tesatast, Bestest, Girodtast, Kafer, Mitutoyo, Mahr, Starrett
Height gages of any kind
Gages We Won't Repair
6" Dial calipers of any brand
Alina (with exception of Alina dial bore gages)
Craftsman
Helios calipers & height gages
Kanon calipers & height gages
Peacock indicators, bore gages, etc.
NSK calipers
Starrett with the exception of indicators
Fowler & Sylvac products
Teclock gages of any kind
Anything made in China
SPI gages made in India (such as hole mikes)
Scherr-Tumi