QA Calibration Services
From an initial specialization in CMMs 20 years ago, our QA calibration capabilities have expanded to include all types of measurement devices: hard gages, precision hand tools, surface plates, optical and video systems, torque, force and CMMs. Click the logo below to view our ACLASS Certification and Scope of Accreditation.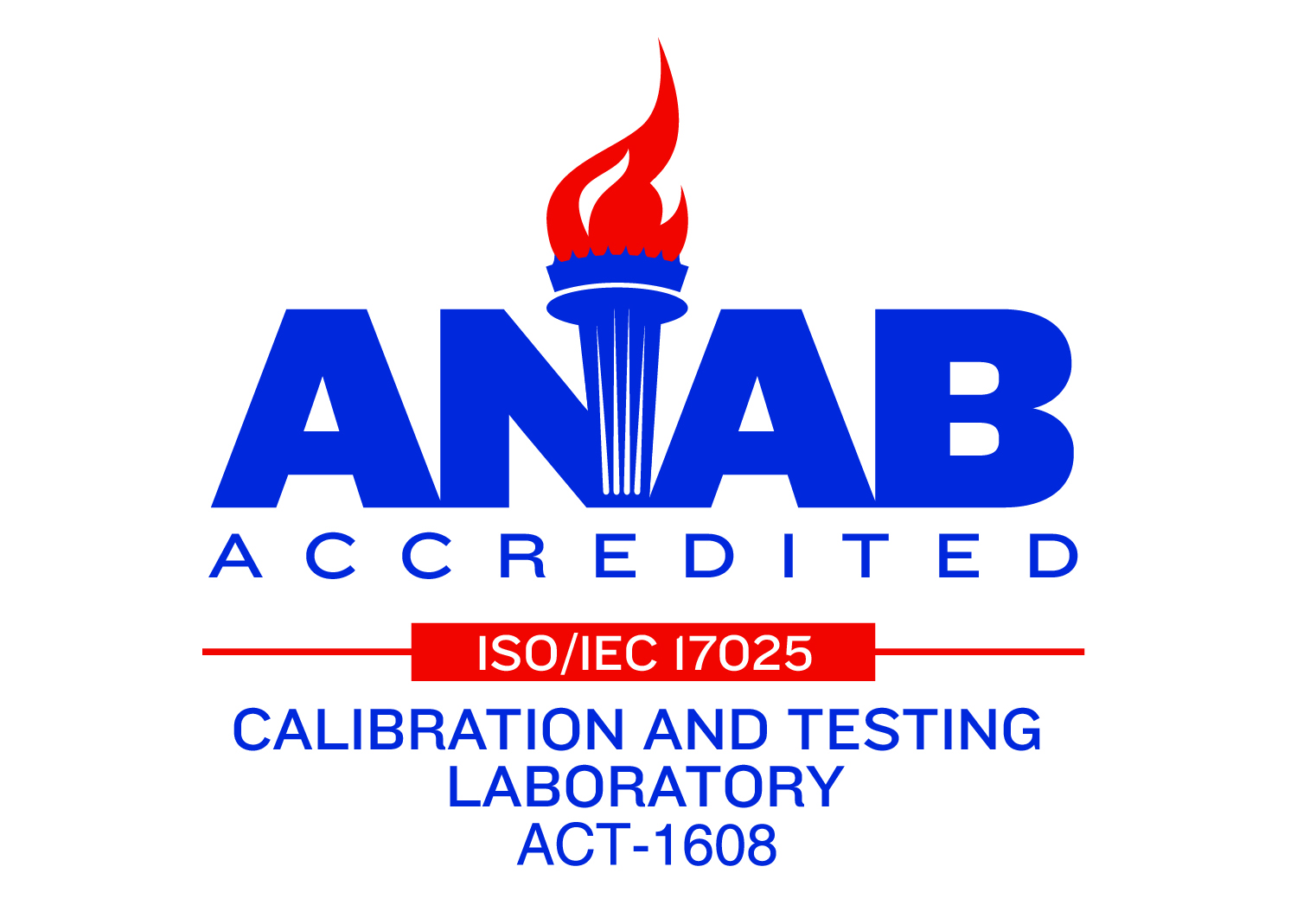 If you are looking to access your calibration data, feel free to use our PQI Data Exchange by selecting the icon below.