About Us



Productivity Quality, Inc. (PQI) is the Upper Midwest distributor for many of the best-known names in metrology – Brown & Sharpe, Optical Gaging Products, Renishaw, Heidenhain, Mahr Federal, Mitutoyo…the list goes on. The products we sell range from CMMs and video measurement systems down to hand measurement tools and hard gaging. We also offer calibration services for measurement systems, gages and machine tools. Our subsidiary, Advanced Inspection Services, is the leading contract dimensional inspection service in our area, with customers nationwide.

PQI and AIS, along with Productivity Inc and Applied CIM Technologies are part of the Productivity Partners, a group of closely related companies that provide a wide variety of manufacturing solutions.

Of PQI's 95 employees, ten devote all or most of their time to gaging products and applications. Our inside and outside salespeople and calibration/repair technicians represent a vast pool of knowledge and experience in the gaging field.

GageSite came about because we wanted to bring all this know-how to a wider audience. As you browse these pages, know that our team of seasoned metrologists stands behind everything we sell.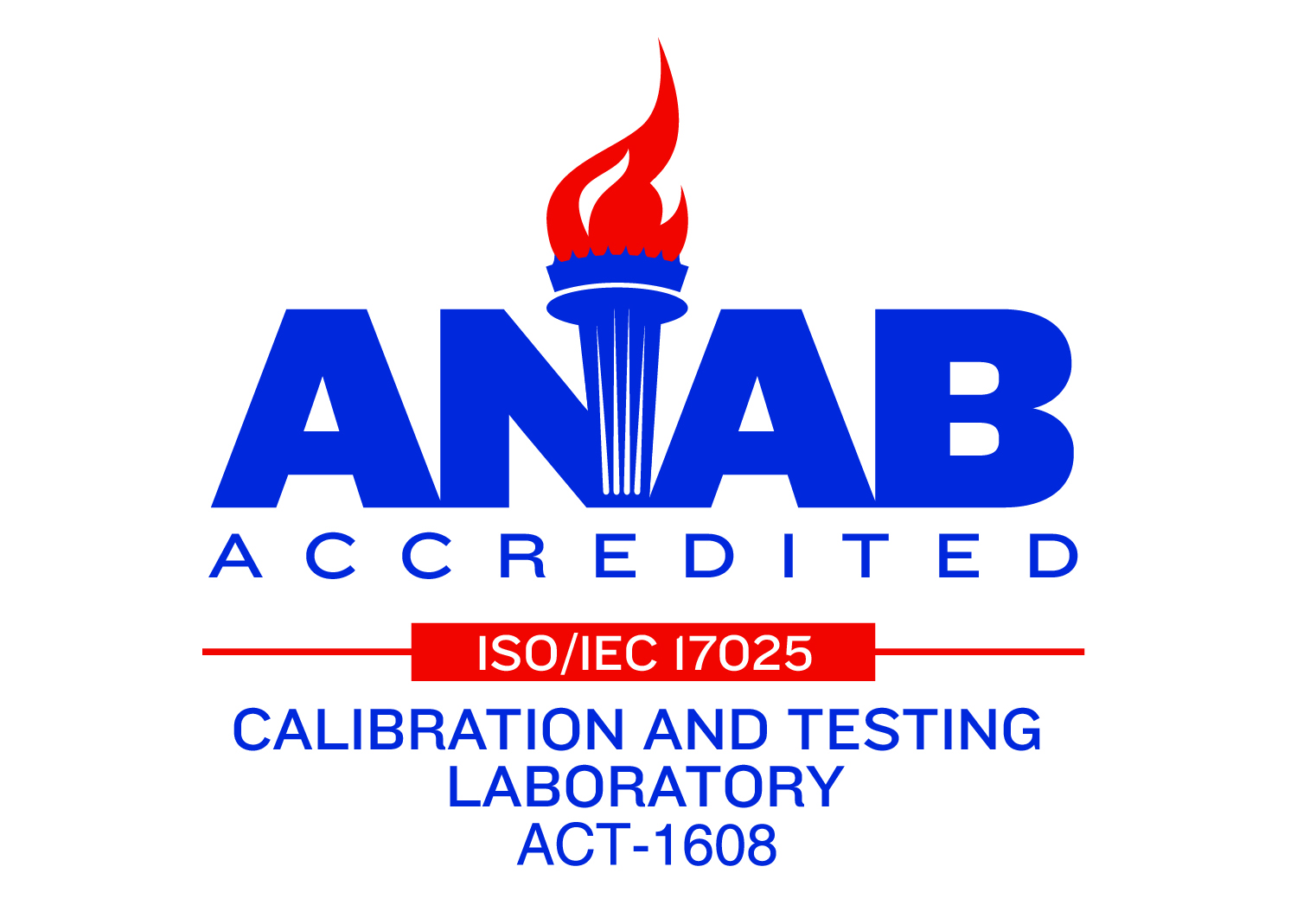 Click here for a copy or our ANAB Certificate and Scope of Accreditation.